Winnebago County Family Law & Divorce Attorneys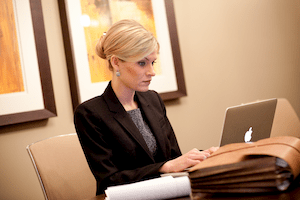 Practice Areas:
Divorce
Child Custody
Child Support
Alimony
Other Family Law issues
The top priority at Sterling Law Offices is for our clients to be satisfied, and we take pride in our work. On top of that, we only practice family law, which means every one of our attorneys is extremely knowledgeable about the ins and outs of the court system.
Our attorneys also employ a team of outside professionals including social workers, therapists, appraisers, and court officials. The people we choose to work with always offer important insight, and we put them to good use in the courtroom.
Since legal cases tend to get more and more confusing, we task ourselves with simplifying the matter for our clients by simplifying the processes. To do this, we keep you in the loop and provide constant updates on the court's proceedings and updates as they come in.
The team of attorneys also have daily team meetings whereby they share the latest information and the best strategies regarding their cases. These open
discussions ensure that the client gets not only the one attorney they hired but the entire team of attorneys at their back.
Unlike conventional attorneys who are often too busy to pay attention to their clients, we pride ourselves in getting to know the people we're fighting for.
We take your feedback seriously: if you ever feel there's something we can do better, we want to hear it. To see how Sterling Law Offices can help you and your family, give us a call or e-mail us today.