Green Lake County Family Law & Divorce Attorneys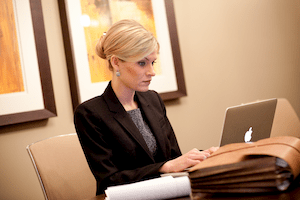 Practice Areas:
Divorce
Child Custody
Child Support
Alimony
Other Family Law issues
Families all over Wisconsin are looking for an attorney who will listen to their needs and act in their best interest, which is why attorneys in our Wisconsin locations are available for those looking for experienced and capable family law attorneys in Green Lake County.
We understand that the decision to file for divorce is not made lightly, which is why our clients deserve an attorney who is a good listener and dedicated to helping your family create a better future.
Our attorneys dedicate their lives to being compassionate, trustworthy individuals. They understand that clients deserve our best.
We will help you get back on your feet and move on. We work exclusively in family law because we never want to distract ourselves from being great here.
Because of this, when we say that we understand what you are going through, we actually mean it. We want the best for you and your family. 
Our belief is that divorce is not just the ending of a marriage, it is also the first step towards a new and better life for you and your family. Getting there should not cause any more stress than it needs to, which is why we simplified our payments for services.
Our flat-fee rates ensure that no matter how long your case takes, or how many times you talk with your attorney, you know exactly what you will be getting and what you will be spending.
Our team of collaborative Collaborative law practitioners, mediators, and divorce attorneys are all dedicated to finding solutions for our clients that will put them on the best path forward.
We also include other professionals as needed, including social workers, appraisers, and court officials. Sterling Lawyers handles cases that include child support and custody, property division, and spousal support.
Choosing a family lawyer is very important, and choosing the right lawyer could shape what your future will look like. Don't wait for tomorrow, call us now for a consultation.