Case Law Friday
We breakdown and discus cases related to family law.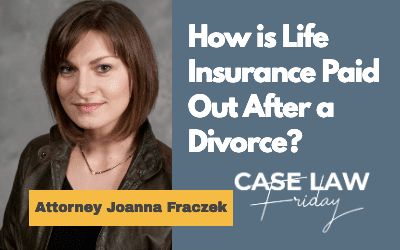 After a divorce is final, you can usually remove your ex spouse from the life insurance policy unless a court orders otherwise to secure support payments.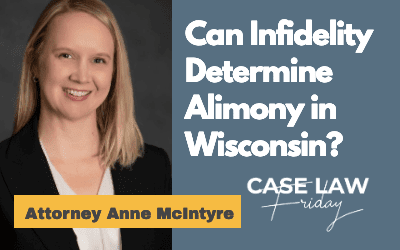 With Wisconsin being a "no fault" state, infidelity does not help or hurt someone in the judge's final decision on spousal support. In addition, it has no impact on alimony or property and debt division.
Up Next
Recommended for you
Financial security for the people they care about is something that a lot of people consider when going through a divorce. With this in mind, it is important to be aware of your opinions for insurance and what the best option for you could be.
What's Hot
Our Most Important Stories Right Now
Other Sterling Series Shows You May Enjoy
Want the Sterling Team in your inbox?
Sadly, we won't fit but our newsletter will. Get a weekly recap of new Sterling Series episodes in your inbox each week.
Need Help?
The mission of the Sterling Series is to build up and strengthen families. Sterling Lawyers, LLC focuses on empowering family law clients in accordance with the Sterling Series mission and if you need help we are here for you. Getting started takes three simple steps. 
Find out how simple the divorce process can be when you work with a law firm that puts you first. Book your consult today!
Book Your Consultation with Sterling Lawyers, LLC