Wisdom from Attorney Knighton
Attorney Knighton has helped 100's of clients through the difficult life transition of a divorce. Here she details some of her lessons and talks with important players involved in the process.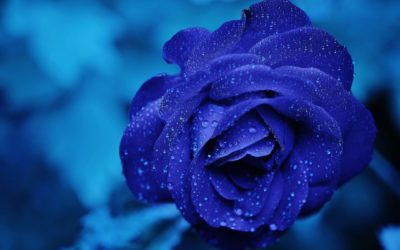 In Wisconsin, the legislature set out the criteria for the court to consider when awarding a party maintenance (also known as alimony). Maintenance is supposed to be temporary and rehabilitative. However, in long term marriages it can sometimes be collected for the rest of a person's life. If temporary alimony cannot bring out rehabilitation, then the court can, in proper circumstances, order alimony on a long-term or indefinite amount. If you do not get alimony at the time of the divorce, you cannot get alimony later on.
Find out how simple the divorce process can be when you work with a law firm that puts you first. Book your consult today!
Book Your Consultation with Sterling Lawyers, LLC