Wisdom from Attorney Knighton
Attorney Knighton has helped 100s of clients through the difficult life transition of a divorce. Here she details some of her lessons and talks with important players involved in the process.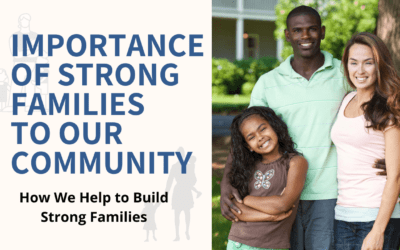 The vision to create a client-centered family law firm came from Jeff Hughes and Anthony Karls desire to create a business that innovated a business model few thought could be innovated. This innovation also allowed them to make a difference in the community. This is that story.