Meet us Mondays
Meet members from the Sterling team and influential professionals.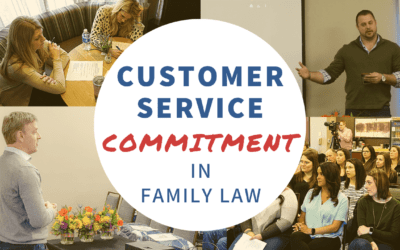 Family Lawyers need to be in the customer service business. At Sterling Law Offices we are committed to serving the best interests of our clients over the needs of the firm. Learn from President Tony Karls how we are able to align our goals with the client's goals by focusing on fostering a culture of service.
Up Next
Recommended for you
Divorce is certainly a difficult subject. Aside from the emotional tumult, it also spurs many questions regarding child custody and the division of assets. But for couples who own a business together, it can sometimes be the most emotionally tolling part of the process.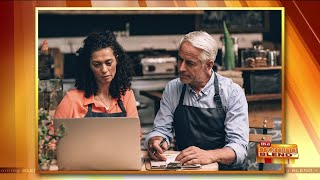 What's Hot
Our Most Important Stories Right Now
Other Sterling Series Shows You May Enjoy
Want the Sterling Team in your inbox?
Sadly, we won't fit but our newsletter will. Get a weekly recap of new Sterling Series episodes in your inbox each week.
Need Help?
The mission of the Sterling Series is to build up and strengthen families. Sterling Lawyers, LLC focuses on empowering family law clients in accordance with the Sterling Series mission and if you need help we are here for you. Getting started takes three simple steps. 
Find out how simple the divorce process can be when you work with a law firm that puts you first. Book your consult today!
Book Your Consultation with Sterling Lawyers, LLC