Lake County Family Law & Divorce Attorneys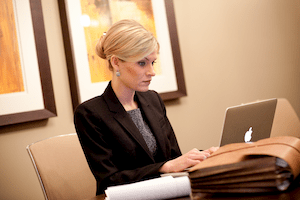 Practice Areas:
Divorce
Child Custody
Child Support
Alimony
Other Family Law issues
There are few events in life as frightening in life as a divorce. All the sudden you're flooded with issues you've never thought about before: child support, alimony, and the division of property among others.
Divorce cases get big fast – it can even make two people who intended to make a divorce civil see the world differently.
This is all the truer when cases involve children.
It's imperative that when finding a Chicago divorce lawyer to handle your case, that you can trust them completely. You want the best and fairest lawyer to work with you and to put your needs and concerns to the forefront.
With locations throughout Illinois including those serving Lake County, IL Sterling Hughes knows the importance of putting their clients first.
Our team of family lawyers have gained invaluable insights working within the family law system for so long. All of which we use to better serve our clients. Knowledge is shared between our offices and attorneys at daily meetings to ensure we're all up to speed. In that way, hiring one of us is like hiring the whole team.
Sterling Hughes also works with other professionals like social workers and appraisers to help win your case.
Communication is the foundation of a successful case and our success as a business. As soon as your case starts you'll never find yourself in the dark. Though divorce cases can get confusing fast, we'll update you every step of the way and make sure to clarify any unknowns.
For many law firms, the extra attention to their clients would mean an astronomical legal bill. But not us. Sterling Hughes charges a fixed price that includes everything done on your case from start to finish. So don't worry about asking questions, or if the case gets complicated, you can rest easy your bill won't change.
Put your mind at ease and come into one of the offices for a consultation. The hardest part of any divorce proceeding is getting it started. So don't hesitate, call us or email today.