Shows & In the News
Get the latest updates from Sterling's Series shows where we talk about building strong families in Flourishing Families, show casing our culture in Meet Us Monday, and making legal simple in Case Law Friday.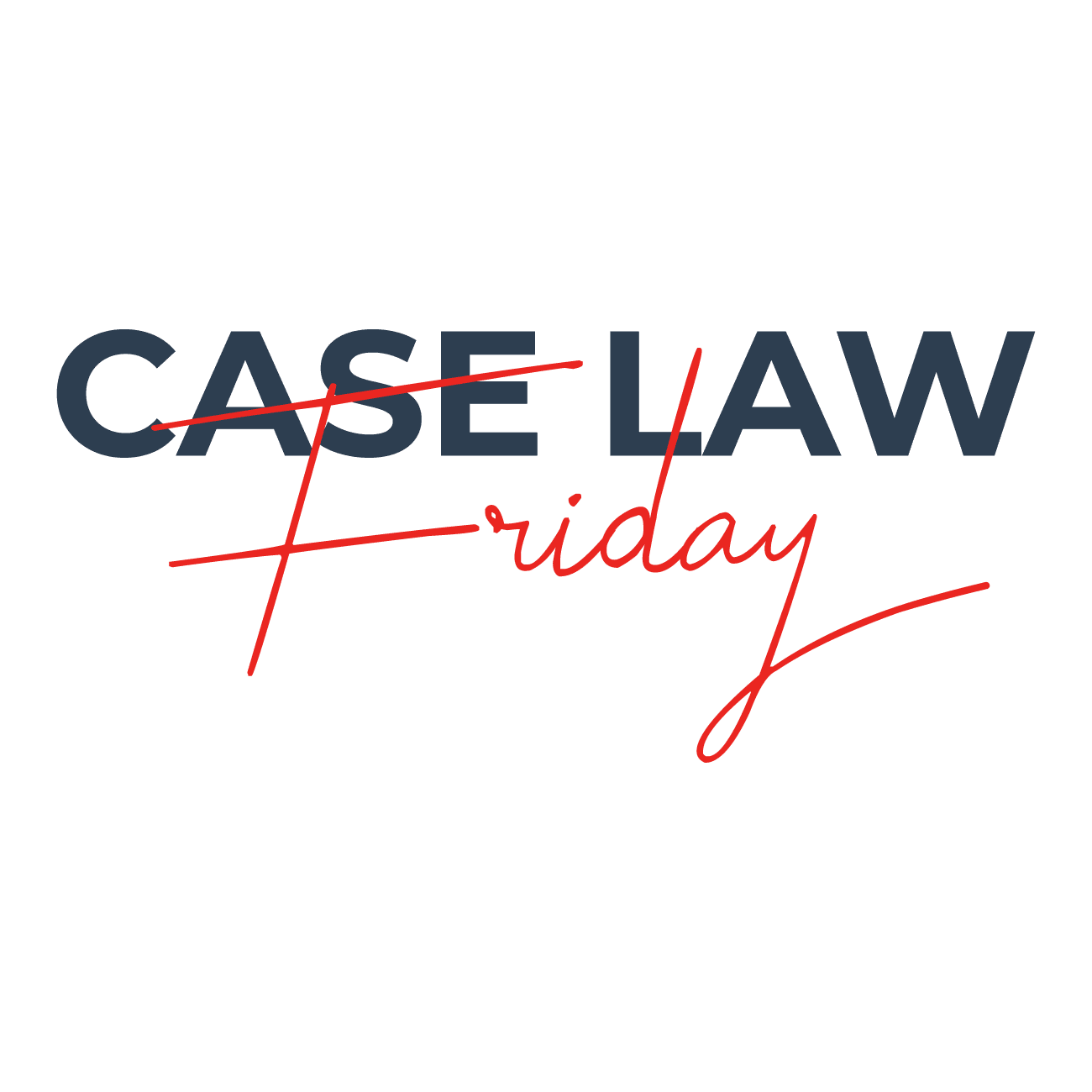 In the Sterling Series Case Law Friday we sit down with our seasoned family law attorneys and breakdown legal topics from legalese into everyday language to empower our community.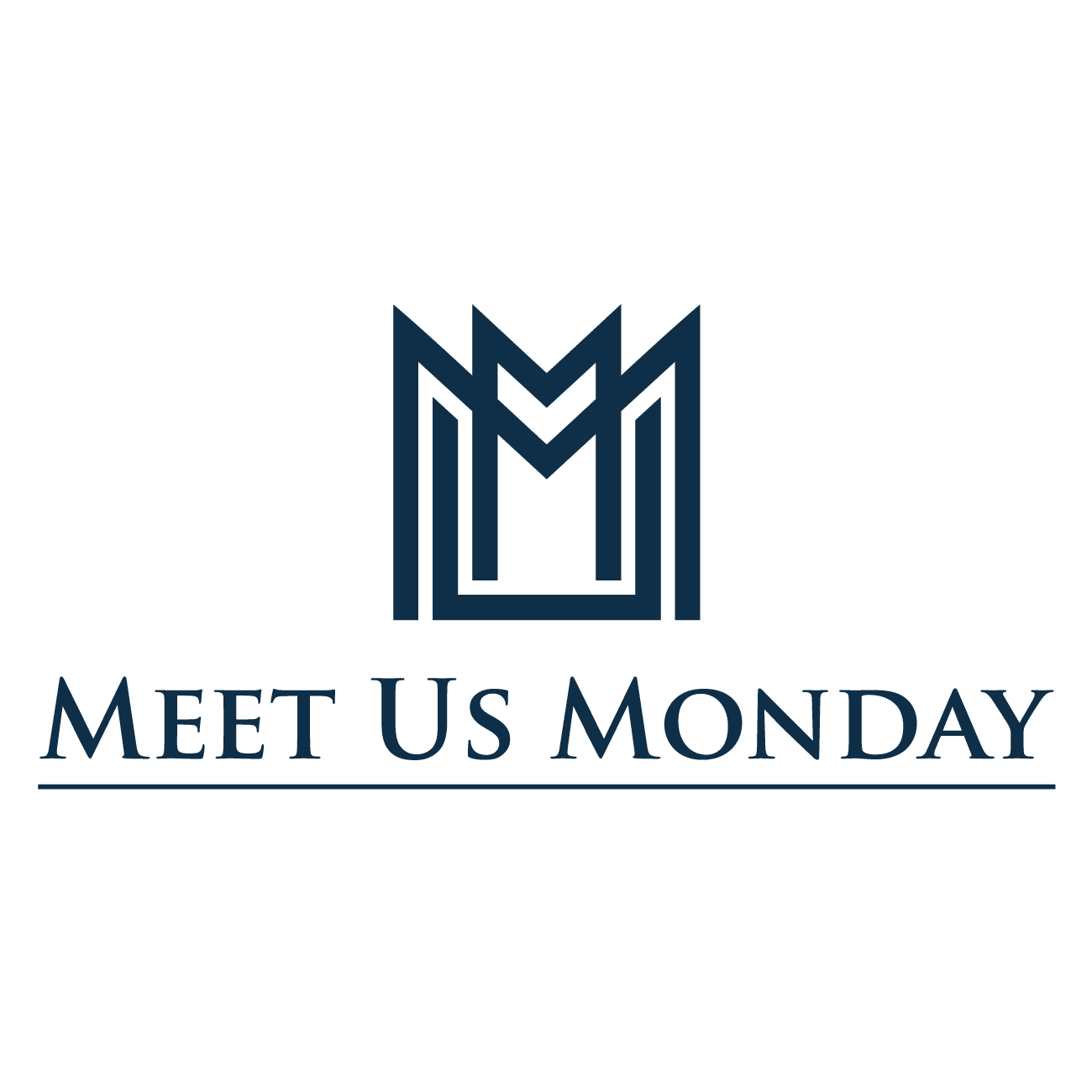 The Sterling Series Meet Us Monday gives our community and clients a peek behind the curtain to learn more about us individually as well as how we run our business to meet the needs of clients going through a difficult, emotional life transition.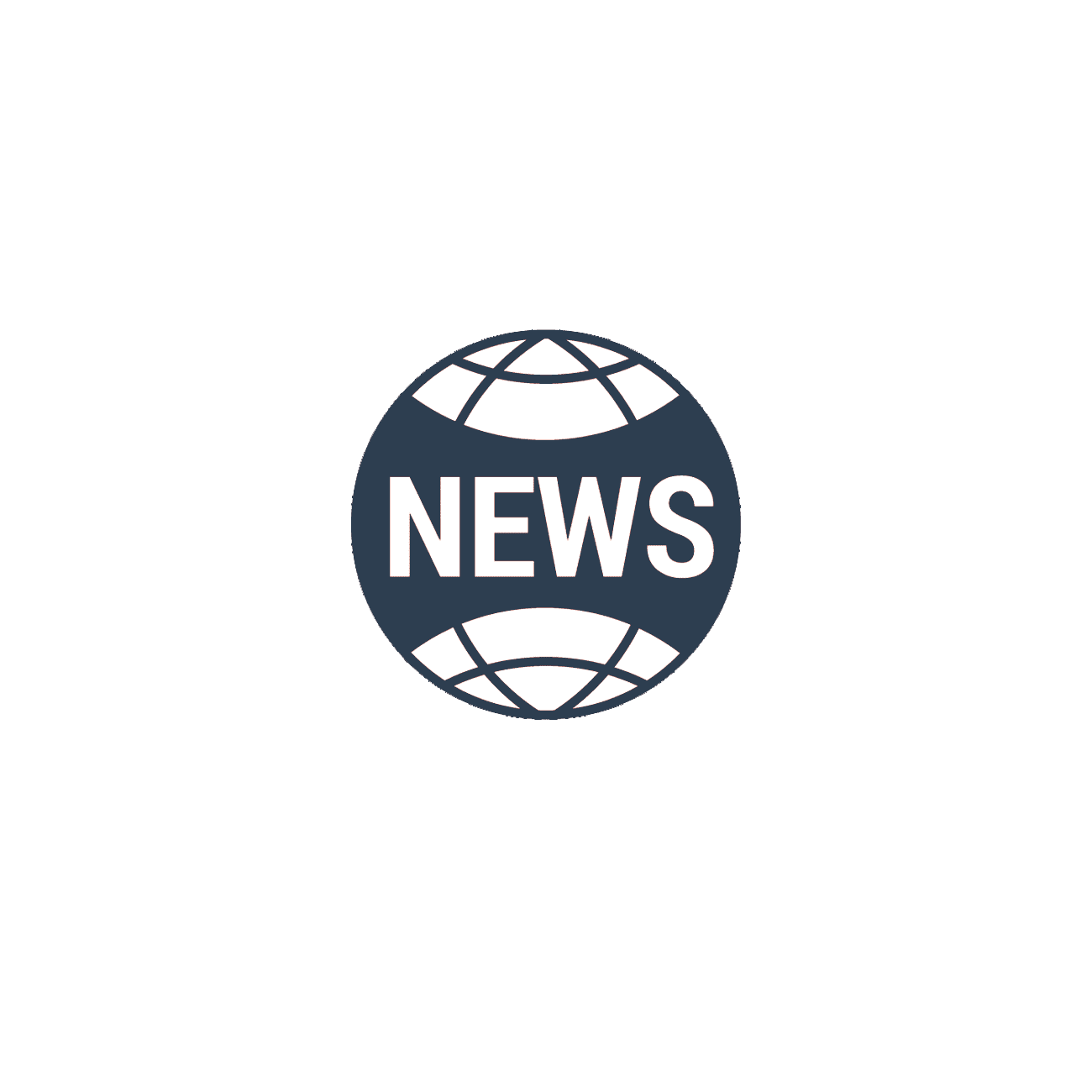 In The News highlights interviews, stories, and news coverage where Sterling Lawyers have been featured in TV, print, and online. In this section, you'll get insights of what the Sterling team cares about and actions we've taken.
Up Next
Recommended for you
Attorney Shannon Alberts of Sterling Lawyers describes herself as someone who is resilient and able to handle adversity. She brings her life experience to her role in family law. Shannon sees her role in family law as a guide to help people through one of the most difficult times in their life. Attorney Shannon Alberts represents the "diverse" and yet close knit community of Fox Valley.
What's Hot
Our Most Important Stories Right Now
Other Sterling Series Shows You May Enjoy
Want the Sterling Team in your inbox?
Sadly, we won't fit but our newsletter will. Get a weekly recap of new Sterling Series episodes in your inbox each week.
Need Help?
The mission of the Sterling Series is to build up and strengthen families. Sterling Lawyers, LLC focuses on empowering family law clients in accordance with the Sterling Series mission and if you need help we are here for you. Getting started takes three simple steps. 
Find out how simple the divorce process can be when you work with a law firm that puts you first. Book your consult today!
Book Your Consultation with Sterling Lawyers, LLC