Common Questions on Finances During Divorce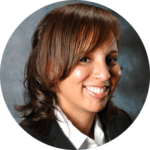 Latrice Knighton is an award-winning divorce attorney, life coach, and speaker. She solves problems using her experience and legal knowledge to offer practical advice.
Every one of us worries about money at some point.
Typically, we worry about making enough money to support ourselves or replacing money after a traumatic even like loss of job or a divorce.
The only way to have enough money long term is to create a plan for the future and sticking to it.  We need a plan for the good times, bad times, and getting out of a bind in an emergency.
Sometimes we worry so much about money that we avoid the topic altogether, which is guaranteed to prevent us from our achieving our goals.
And when you are going through a divorce, there is no better time to create (or recreate) a plan for a solid financial future.
In this episode, you'll get advice from Certified Divorce Financial Analyst Debra Melvin of Investors Advisory Group to help feel confident starting a new financial plan.
What's more, these same tips are helpful whether you have already started a draft of your financial plan or are starting from scratch.  Write them down now and save your future self untold amounts of stress and uncertainty.
When it comes to financial planning — what scares you the most? What new habits will you have to create with money?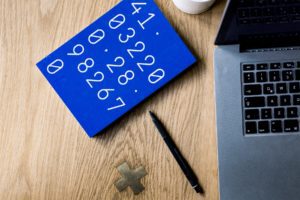 Leave a comment below and let me know. Remember to share as much detail as you'd like in your reply.
You get to choose the path your life takes.  My hope is that today's show and every show will help you make choices that are aligned with your personal values and goals.
As always, thanks for reading, watching and adding your voice. You matter.  Your voice matters.
With love,
Latrice
---
References: Investors Advisory Group Website