The One Question You Must Ask Yourself Every Single Day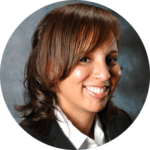 Latrice Knighton is an award-winning divorce attorney, life coach, and speaker. She solves problems using her experience and legal knowledge to offer practical advice.
Nobody wants to make a mistake in life.
To avoid any possibility that we will make a mistake, many of us will not take any risks in our personal and professional lives.
The reason we won't take risks is because we don't want to jeopardize the things that we have or love.  We are afraid of experiencing loss.
But by not taking any risk, we are in a losing game. Calculated risks allow you to grow and lead you to a better life.
The game of life requires you to take steps, make moves, and problem-solve any problem that comes your way.  If you don't learn how to problem-solve, then you are not growing.
Don't let fear prohibit you from doing the things that you want to do in life within moderation. It's on you in order to get the most out of every day. At first glance divorce may seem intimidating, but if this step will allow you to enjoy life again then it's worth it.
If you're ready to achieve more of your dreams, you're going to love this week's episode.
In this episode, you'll get the single most important question you must ask yourself each day to be able to reach your dreams.
What's more, this same question is crucial to ask before you start taking any action at work, at home, or with your friends or family.  Consider this next question now and save yourself from untold amounts of stress.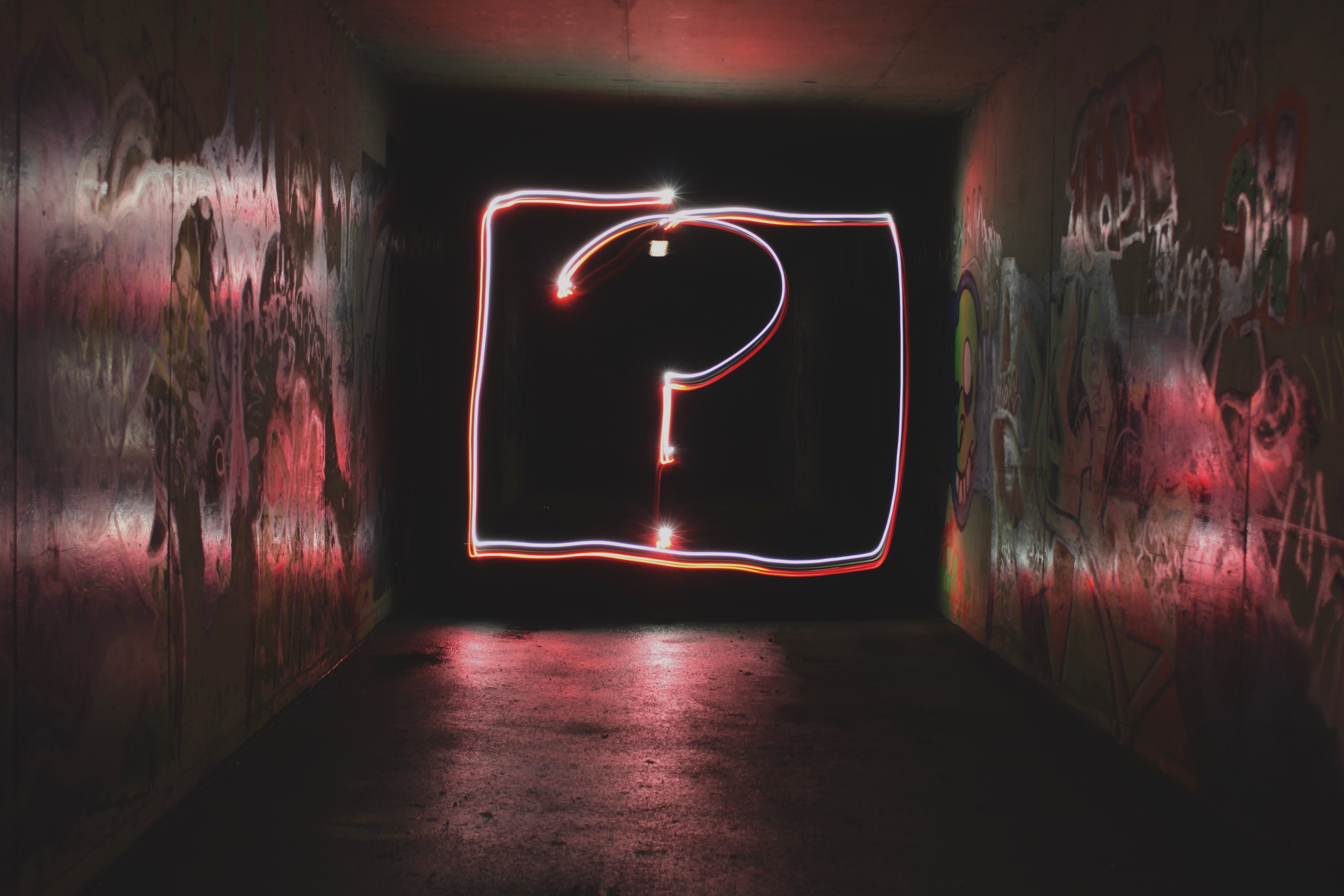 Leave a comment below and let me know. Remember to share as much detail as you'd like in your reply.
You get to choose the path your life takes.  My hope is that today's show and every show will help you make choices that are aligned with your personal values and goals.
As always, thanks for reading, watching and adding your voice. You matter.  Your voice matters.
With love,
Latrice