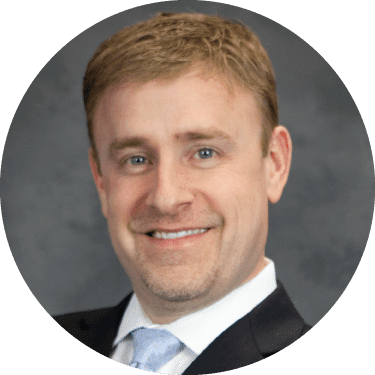 Practice Areas:
High Asset Divorce, Divorce Involving a Business
Primary Location:
Milwaukee, WI
Experience:
Licensed Since 1997 (Wisconsin)
Licensed Since 2017 (Illinois)
Average Client Rating for
Jeff Hughes

About Jeff Hughes
(also known as Jeffery Hughes, Jeff S Hughes, Jeffery Sterling Hughes)
"We operate Sterling Law daily with the conviction that we must empower clients enduring a family legal crisis, which are some of the most painful, bewildering moments of life."
When someone utters the word "divorce," specific images pop to mind. Expensive and never-ending bills, uncaring lawyers, and drawn out cases ending in heartache, to name just a few.
But why? Family law is supposed to be about serving people during some of the difficult moments of their life when they need a helping hand the most.
Jeff Hughes chose law as the platform to impact his community and the families in it. After working as a lawyer for many years, he saw that the status quo was broken, and radical changes had to be made.
As a co-founder of Sterling Law Offices, he turned his focus to obliterating the archaic family law "old school" system.
First, and this may strike you as crazy radical – Jeff does not want you as a client of the firm. He would much rather live in a world where families never broke apart. Sadly, that is not reality. The truth is that good, loving people find themselves in a family legal crisis.
Consequently, Jeff's core belief is simple: "When people in my community find themselves in a family legal crisis, we desperately want to serve them. They need us. So, we are obsessed with creating a modern firm that focuses on them and their families. I have this unshakable conviction, that if we build a client-centered firm, we will be wildly successful. If we empower clients, we will dominate."
Second, according to Jeff, "the primary way family law is practiced today should be blown up." It starts with "ridiculous hourly billing. It just kills me that lawyers ask clients to give them their credit card or a blank check with no assurance as to what their final bill will be. We have destroyed and buried hourly billing – R.I.P. If we can't tell the client what their fees will be up front, we don't accept their money."
Are you ready to move forward? Call (262) 221-8123 to schedule a strategy session with one of our attorneys.
Third, Jeff has an incurable obsession with focusing every available firm resource on being amazing at one thing – family law. "Look, if my leg is broken, the last thing I am going to do is see a cardiologist or some general practice doc. I'm going straight to an orthopedic who specializes on legs. I just think clients need to be able to come to a firm and have confidence that their lawyer is focused 100% on family law, not dabbling in real estate one minute and criminal law the next."
Fourth, Jeff feels the prevailing attitude of family lawyers is backward. "I have this unpopular belief in my profession. We all say that we put clients first. That is cliché and, for the most part, is absolute baloney. I think most lawyers actually put themselves first. They care far more about what other lawyers think of them than what clients think of them. That is asinine. This is why Sterling surveys every client multiple times during our representation. I know most lawyers are scared to know the truth–that is why so few lawyers actually ask their client for feedback."
Finally, (Jeff insisted that we put this quote on the website): "There is a reason why we are transforming family law in just a few years. It is because we are maniacal about the client's needs, wants and desires. We are winning because we put clients first, and the market is voting us to the front of the pack. Every single person going through a family legal crisis deserves to know about Sterling Law."
Outside of his career, Jeff and Winona get to love on their five boys and one girl. The Hughes family enjoys traveling to create as many special memories as possible. He is also a voracious reader, downhill skier, ping pong player, and loves, loves fishing on the Chippewa Flowage in Hayward, WI. Jeff grew up in Alton, IL.
Jeff got his B.A. degree in history from Bob Jones University in 1994. He went on to earn his law degree (J.D) from Southern Illinois University School of Law in 1997.
After law school, Jeff became a litigating attorney at a Wisconsin law firm, McLario, Helm & Bertling S.C. before founding Sterling Law Offices.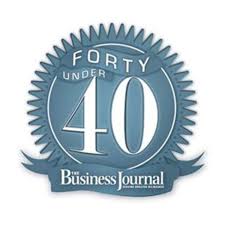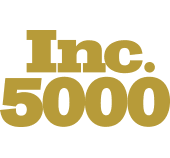 Inc 5000 Fastest Growing Company List
Year: 2011
www.inc.com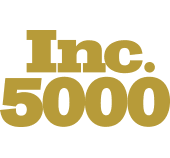 Inc 5000 Fastest Growing Company List
Year: 2010
www.inc.com