Thinking of Changing Your Child's Surname
Up Next
Recommended for you
Wisconsin is a single party, no fault state. So long as one party testifies that the marriage is irrevocably broken, that is all the courts need to move forward. If a party doesn't participate in the process of the divorce, the divorce can become a default divorce.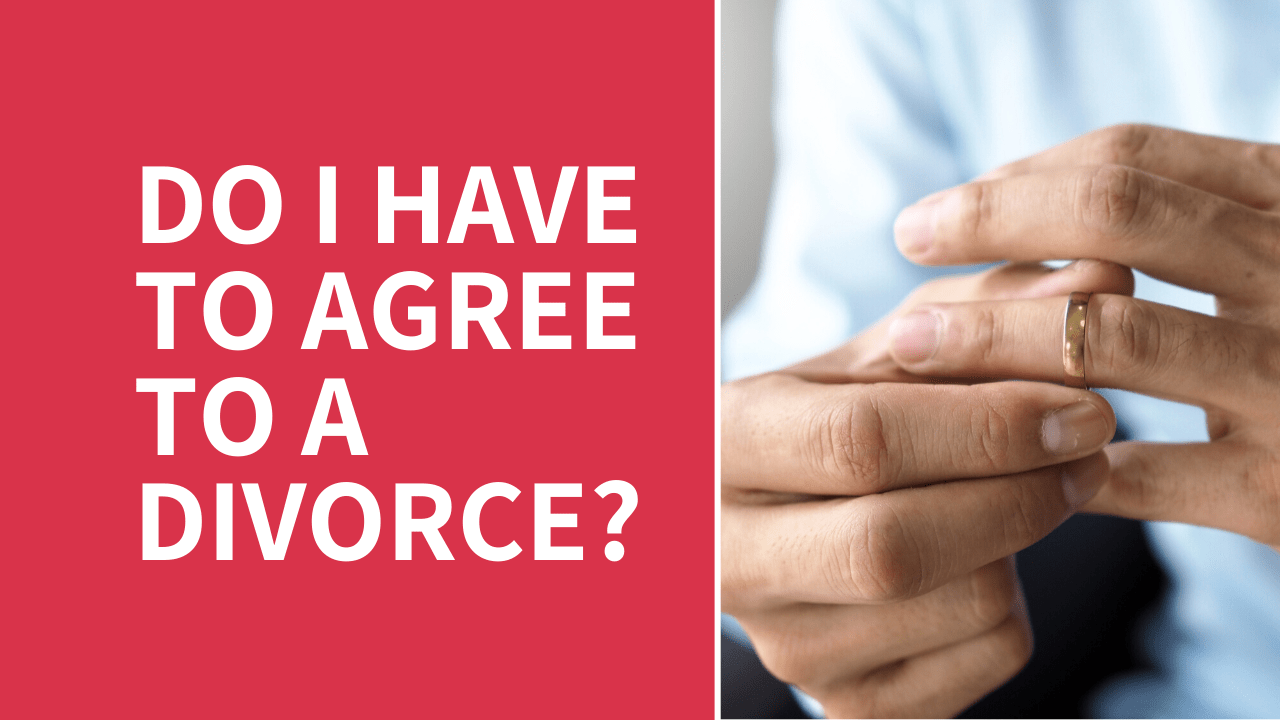 What's Hot
Our Most Important Stories Right Now
Other Sterling Series Shows You May Enjoy
Want the Sterling Team in your inbox?
Sadly, we won't fit but our newsletter will. Get a weekly recap of new Sterling Series episodes in your inbox each week.
Need Help?
The mission of the Sterling Series is to build up and strengthen families. Sterling Lawyers, LLC focuses on empowering family law clients in accordance with the Sterling Series mission and if you need help we are here for you. Getting started takes three simple steps. 
Find out how simple the divorce process can be when you work with a law firm that puts you first. Book your consult today!
Book Your Consultation with Sterling Lawyers, LLC