Do You Have to Pay Child Support?
Regardless of custody and physical placement, parents must financially support their child in Wisconsin. Usually, one parent is ordered to pay child support. To determine how much, how often, and who pays, the court considers a variety of factors in their calculations.
Do You Have to Pay Child Support?
Many people are looking to understand how child support is calculated. In this video, Wisconsin Family Law Attorney Austin Miller of Sterling Law Offices explains the factors used to determine how child support is calculated in Wisconsin.
In the cases where one parent has more than 75% of the child's overnight stays, the other parent will pay a set percentage of their income in child support. For one child that would be 17%, two children 25%, and the amount goes up from there.
If there is shared placement where each parent has more than 25% of the overnights in a year, then a shared placement calculation would be used by the courts. You can find a shared placement calculator here on the Sterling Lawyers website.
There are different calculations that can come into play, if someone is paying for children from different cases, or if they are low income. Attorney Austin Miller explains more in this video. 
The court will look at your income from all sources. This includes, but isn't limited to base incomes, bonuses, and income from investments. Basically, anything that can be income will be a part of the child support calculation.
In most cases one parent will pay child support unless both parents have the children exactly the same amount of overnights and they earn the same amount of income. This is going to be rare. So, you can expect that one parent will pay some amount of child support.
---
Sterling Lawyers, LLC is one of America's fastest-growing family law firms focused on innovating client service. Stay up to date with our weekly content by joining the Sterling Series email newsletter. We bring you stories about building strong families and creating healthy company cultures.
Up Next
Recommended for you
Every part of the court decision must be made to best promote or preserve the best interest of the child. The court wants stability for kids. "No roller coasters," says Attorney Kinsler.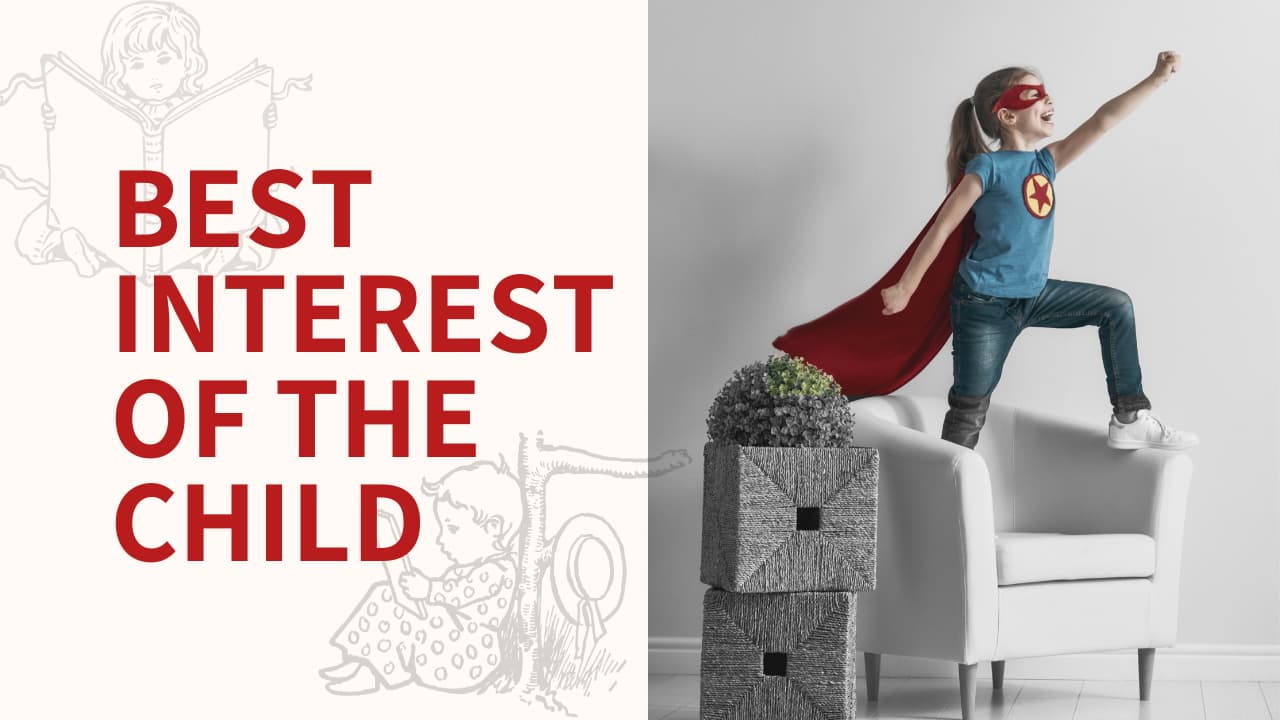 What's Hot
Our Most Important Stories Right Now
Other Sterling Series Shows You May Enjoy
Want the Sterling Team in your inbox?
Sadly, we won't fit but our newsletter will. Get a weekly recap of new Sterling Series episodes in your inbox each week.
Need Help?
The mission of the Sterling Series is to build up and strengthen families. Sterling Lawyers, LLC focuses on empowering family law clients in accordance with the Sterling Series mission and if you need help we are here for you. Getting started takes three simple steps. 
Find out how simple the divorce process can be when you work with a law firm that puts you first. Book your consult today!
Book Your Consultation with Sterling Lawyers, LLC