The Benefits of a Marital Settlement Agreement in Divorce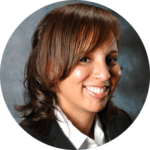 Latrice Knighton is an award-winning divorce attorney, life coach, and speaker. She solves problems using her experience and legal knowledge to offer practical advice.
The goal of a marital settlement agreement is to avoid a costly trail and get the best outcome that suits each party. This is accomplished by clearly and concisely outlining the terms of your divorce.
Although creating compromises are not always ideal, the settlement agreement allows a person to have their voice heard and considered when going through the process of divorce. There are two different kinds of forms, one is a marriage settlement agreement with minor kids and the other one is without.
Who creates the marital settlement agreement and when?
An attorney will draft the agreement, which will outline all the agreed solutions to custody, placement, assets, debts, and liabilities prior to trial.
What topics are addressed in a marital settlement agreement?
Property
Personal Property
Retirement
Debts
Alimony / Maintenance
Child Custody
Child Placement
Child Support
Life Insurance
Health Insurance
Court Costs & Fees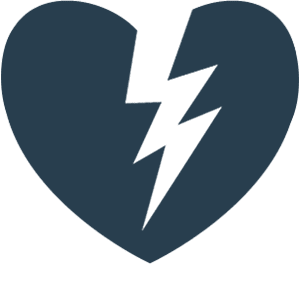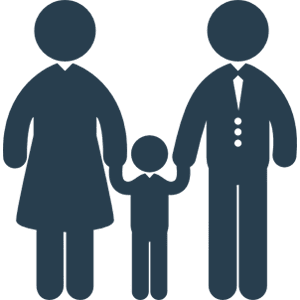 Child Custody
Secure Custody & Placement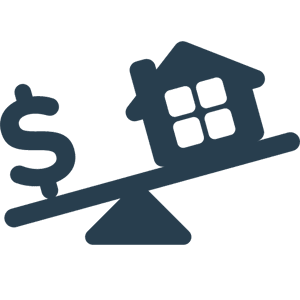 Property Division
Protect My Assets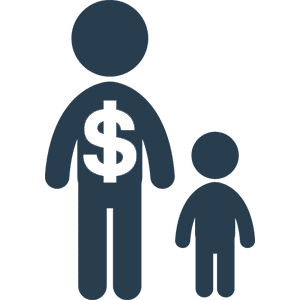 Child Support
Ensure Fair Child Support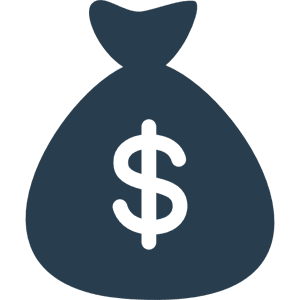 Alimony
Get Fair Spousal Support
Find out how simple the divorce process can be when you work with a law firm that puts you first. Book your consult today!