Meet Attorney Austin Miller
Attorney Austin Miller of Sterling Law Offices views his role in family law as one that is about helping families through crisis. "I want my clients to know that they have been heard," Austin says. "That they've been fought for."
Get to know Sterling Law Offices' Attorney Austin Miller in his own words.
Sterling's
Attorney Austin Miller
views his role in family law as one that is about helping families through crisis. This role is fundamental to crafting agreements that help through the financial difficulties and transitions of divorce or creating effective co-parenting agreements to make sure the kids are impacted as little as possible by the changes occurring in the family. Attorney Miller has experience with high-conflict divorces, experience in child custody cases, and post judgment placement evaluations.
Attorney Miller comes from a law family. This is where his inspiration came from to become an attorney. He admired the hard work of his family members and remembers fondly watching the gratitude they received from those that they helped in the community.
Before coming to work at Sterling Law Offices, Attorney Miller received his JD in law degree from the University of Wisconsin. During law school, Austin worked at the Winnebago County District Attorney's Office where he learned his way around the courtroom. After law school he worked for the family law firm of Kaplan Law Firm, S.C., for nearly two years.
Austin says, when asked to describe himself in one sentence, "I am a dad, a husband, and I am an attorney." Austin was born in St. George, Utah and moved to Wisconsin in 2012. He has also lived in Las Vegas, Hawaii, Philippines, Connecticut, Idaho, Taiwan, Mainland China, and now here in Wisconsin.
"I want my clients to know that they have been heard," Austin says describing how he wants clients to remember having worked with him. "That their goals have been heard and that they have been fought for."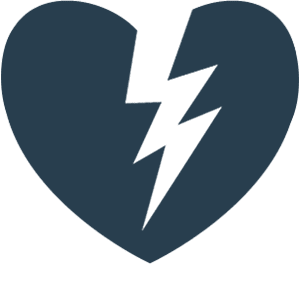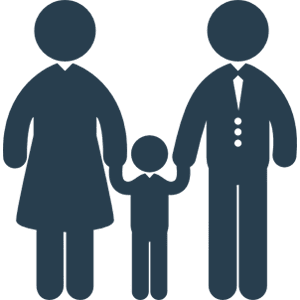 Child Custody
Secure Custody & Placement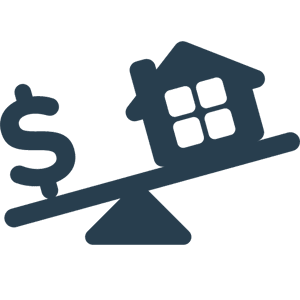 Property Division
Protect My Assets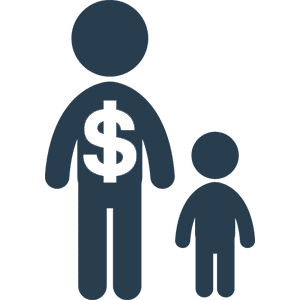 Child Support
Ensure Fair Child Support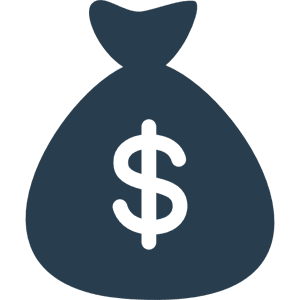 Alimony
Get Fair Spousal Support
Find out how simple the divorce process can be when you work with a law firm that puts you first. Book your consult today!