How to Prove Your Spouse Forged Your Signature
Latrice Knighton is a member of the Sterling Law Offices partner team and an award-winning divorce attorney, life coach, and speaker. She helps clients resolve their problems by using legal techniques and smart tactics learned through decades of experience.  She is able to help clients by offering the best practical advice.
You hope that your spouse never forged your signature.  
But you don't recall ever signing for the loan or writing the check.
And if you want to prove that your spouse alone should be responsible for a debt or pay you back for giving away some of your money, you need to offer some proof in court.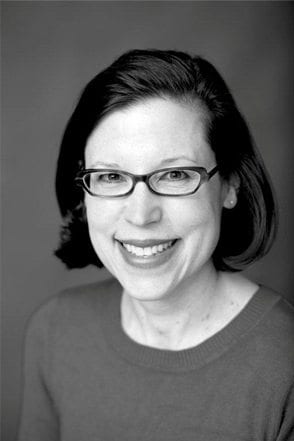 I interview Jane Lewis, a Forensic Document Examiner, so you know how a forensic document examiner can help you in a divorce.
Jane, can you describe your work as a forensic document examiner?
As a forensic document examiner, I work with attorneys and offer written opinions after examining disputed documents.
What type of documents can you review for authenticity?
I can review loan agreements, checks, letters, income tax records, contracts, letters, wills, deeds, etc.
What does forensic document examination entail?
I examine the questioned document and compare it to the questioned handwriting/printing/photocopies/etc. with known
material.  I do this in order to establish the authenticity of the contested material as well as the detection of alterations.
What type of education or certifications do you have?
I have a Master of Forensic Sciences Degree.  I am also a Diplomate of the American Board of Forensic Document Examiners.
What is some of your previous work experience?
I have worked as a Forensic Document Examiner for the WI State Crime Laboratory, a Document Examiner for the United States Secret Service, and a Document Analyst for the FBI.
Jane, I am correct in stating that you take clients nationwide?  
Yes, I do.  I even have testified in court in Canada.
Great.  How can clients work with you?
Your attorney should contact me and set up a time to talk about the case.  I usually try to determine the number of documents I will need to review or ask to see the documents.
Jane A. Lewis, MFS
Forensic Document Examiner
1345 N. Jefferson St.
Suite 289
Milwaukee, WI 53202
Office: 414 224-5429
E-Mail: janealewis74@gmail.com
---
References: Forensic Document Examiner Website