Thinking of Changing Your Child's Surname
The first step is to file a Petition for Child's Name Change (minor children). However, the chances of successfully changing your child's last name without the other parent's consent are slim. The Court will consider the best interest of the child when they make their final decision.
In order to change a child's last name without the permission of both parents, you'll have to petition the courts. Under certain circumstances, this can be done. Depending on if the other parent can be found or not, or if they are refusing to allow for the name change, the court will hear your motion and apply a Best Interest Of The Child standard in making their decision.
In addition to considering the stance of the other parent, or if they can't be found, the courts will look at these and other factors in determining what is in the best interest of the child. How long has the child had this last name? How will this name change affect the relationship with the other parent? And… but not limited to, the need to identify with a new family unit.
"If there is a dispute, you will have a difficult battle proving to the courts why the name given at birth is no longer appropriate for this child," concludes Attorney Miller.
Just because you have sole physical custody it is still unlikely, if the other parent disputes your request that you will win this petition. Your best chance of changing a child's last name is to get the other parent to agree that this is best for the child.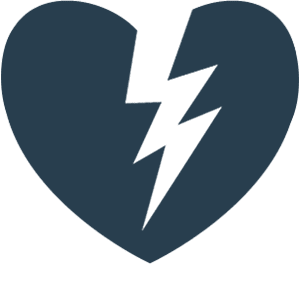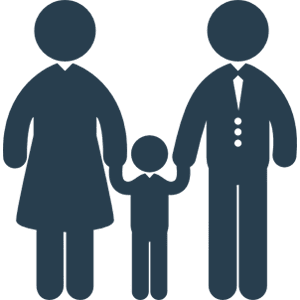 Child Custody
Secure Custody & Placement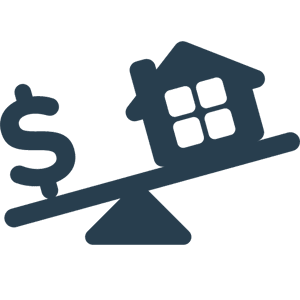 Property Division
Protect My Assets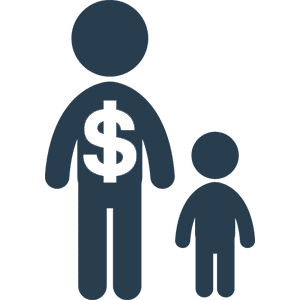 Child Support
Ensure Fair Child Support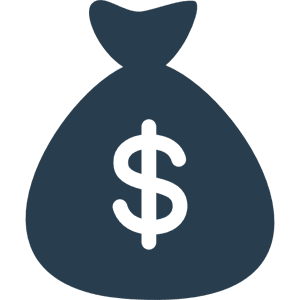 Alimony
Get Fair Spousal Support
Find out how simple the divorce process can be when you work with a law firm that puts you first. Book your consult today!